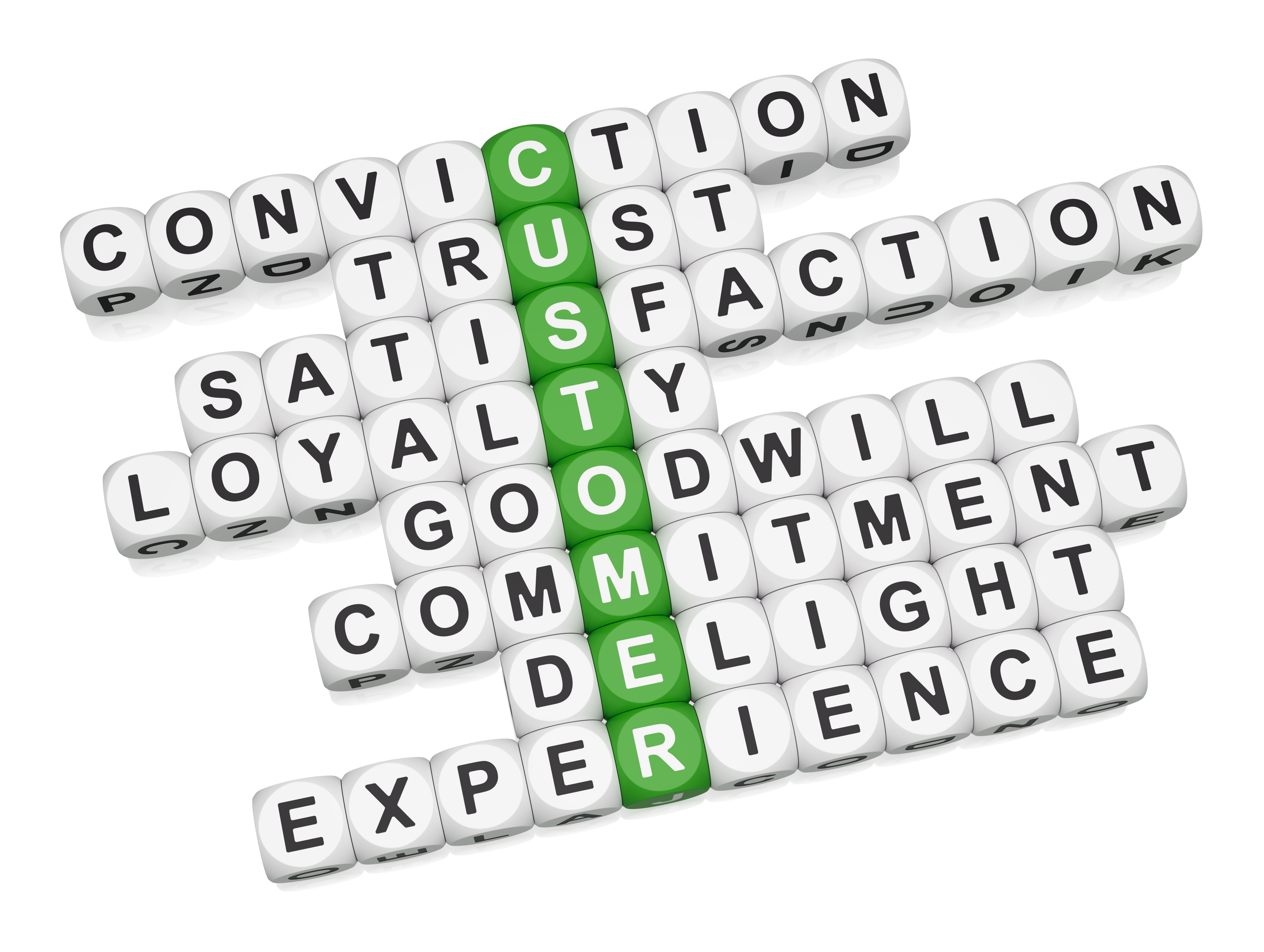 Some companies are in a business where they get emergency customer service calls. For example, if your business is web hosting and your client's site goes down, their business could be damaged. So the minute they know they have a problem, they take the quickest path to resolution. They pick up the phone, relieved somewhat when they hear your customer service team at the other end, even if it takes awhile before they finally see resolution.
If you sell flip flops, you get a lot less emergency customer service calls.
It's not that things don't go wrong in the flip flop business. Deliveries get botched, shoes break, people order the wrong size. Things happen in every business. But no one is going to have a major business set back because their flip flop broke. Someone's not going to lose the ability to be in touch with their employees or clients because their flip flop delivery didn't come in on time.
Which kind of business are you?
If you're a flip-flop business, is it essential that you invest money in a toll free number, and pay people to rush through phone calls that are usually about issues that could be handled just as easily using email, or a "Contact Us" form? Not to mention, saving your customers the trouble of having to make the call.
Generally, it's not. You can skip the phone calls and allow clients to have a much more personalized experience by connecting with them online. People don't feel in a rush when they're sending an email, so they are much more likely to explain themselves better, and your customer service staff are going to find themselves yelled at a lot less, which means you'll have happier employees, too.
What level of service do your customers need? You may be surprised how many of us have overdone or underdone solutions to what our customers need and want. Think about every touch point of your business – each and every interaction with your customers. See if you are meeting their needs in the best way possible.
Danielle VanZorn, PMP, SPHR