Resource managers are often so focused on perfecting their staffing strategy for immediate optimal utilization, or putting out four alarm fires when half their team comes down with the flu, an important part of resource management is often overlooked: building your team internally to have the skills you need. Frequently a resource manager is faced…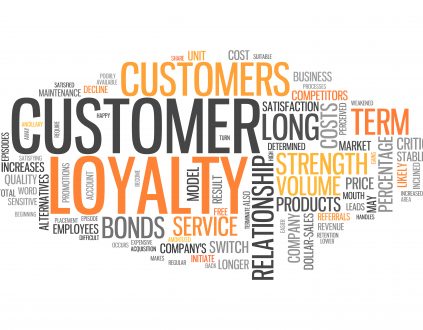 Many companies I work with know and monitor their Net Promoter Score, NPS, but far fewer use it as t...
The Secret To Customer Service…..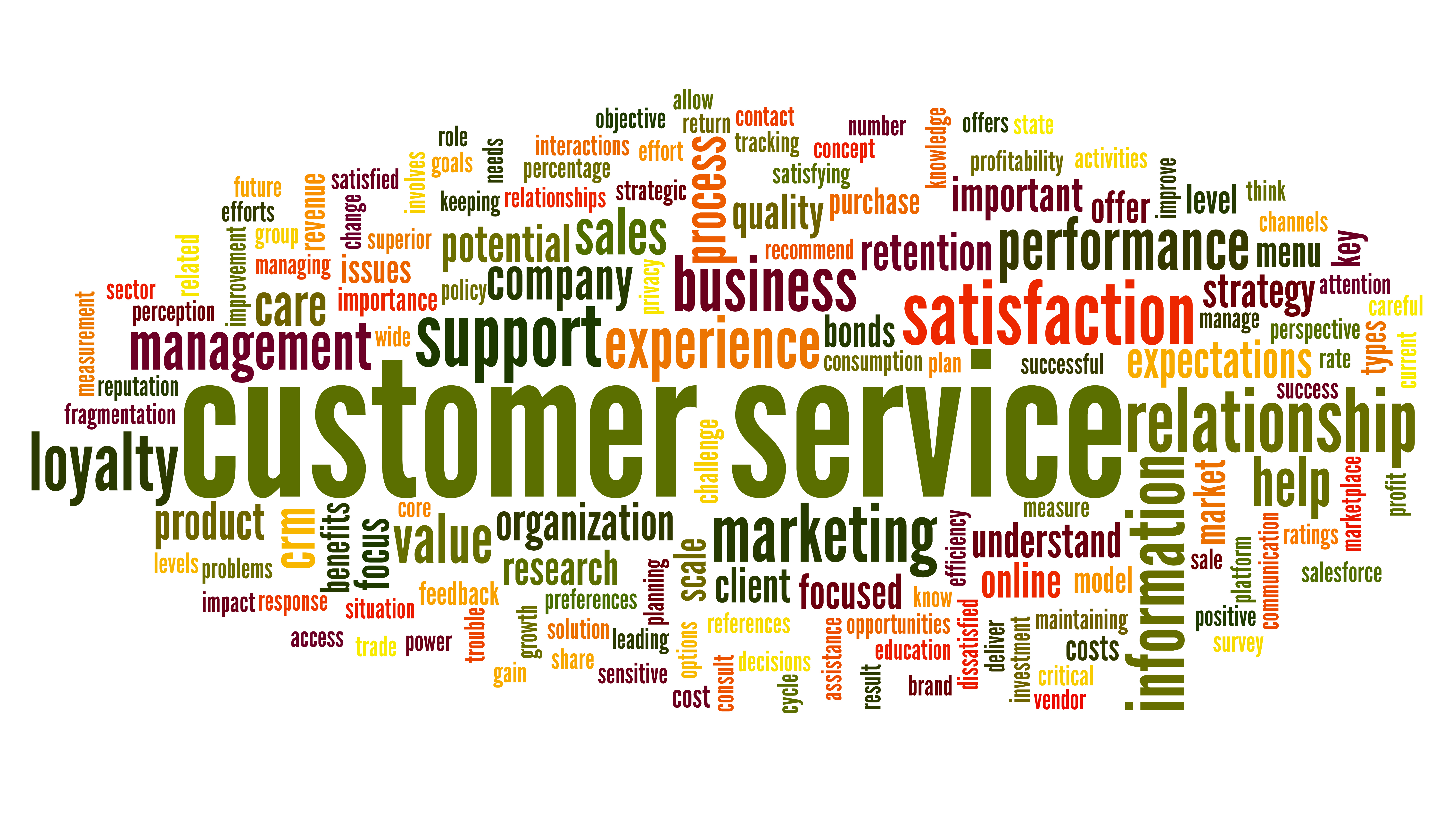 Training your employees to give the highest level of customer service may seem like a daunting task. Yet, once they have lear...