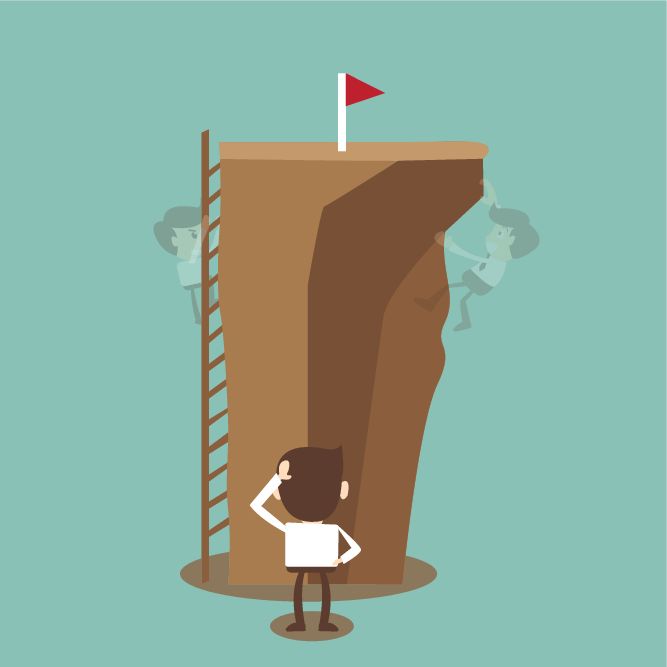 The largest obstacle to successful change in the workplace has been identified as ineffective change sponsorship from senior leadership. In these cases, leaders were inactive, invisible or not in agreement, and ultimately the change initiative failed. In contrast, the most successful factor in change has been found to be well trained senior leadership, actively involved with change management from the inception.
For change to be met with the least amount of resistance, it must be announced, explained and actively led by two groups: organizational leaders and direct supervisors of the employees who are affected by the change. These sponsors of change need to show complete and unwavering commitment in every action for employees to fully embrace change.
So what makes a successful change sponsor?
First, active participation throughout the project. You need to be seen long after the kick-off meeting, do what you say, and support the change every step of the way.
Next, build a coalition of sponsorship to manage resistance. The sponsors must engage other stakeholders to bring the structured change management back to their part of the business. They must show solidarity and be united across the entire organization.
Most importantly, communicate directly with your employees. Building a compelling case for why the change is happening is an absolute must. Far too many leaders, whether they are at the top of the organization, department or division ignore the need to speak directly with their employees and explain what is going on and why. We hire people because they are not mindless drones. We want them to think for themselves, question things they do not understand and bring new insight and opportunity to our businesses. With that in mind, why would anyone think that they are simply going to accept change if no one explains why it is happening?
Let's face it – change is stressful! Even positive change can be every bit as hard on us as negative change. Sometimes the change in an organization will cause employees more work and require them to add more responsibility onto their existing load with, as far as they are concerned, zero gain. As sponsors, your job is to turn this perceived negative into an accepted and needed team building opportunity that brings your organization closer together and shows that you value your individuals.
As a change management consultant, one of my key roles is coaching leaders to become exceptional sponsors. I will help to ensure change success by providing the tools, knowledge and guidance, but only you can actively lead your employees through change.
Danielle VanZorn, PMP, SPHR