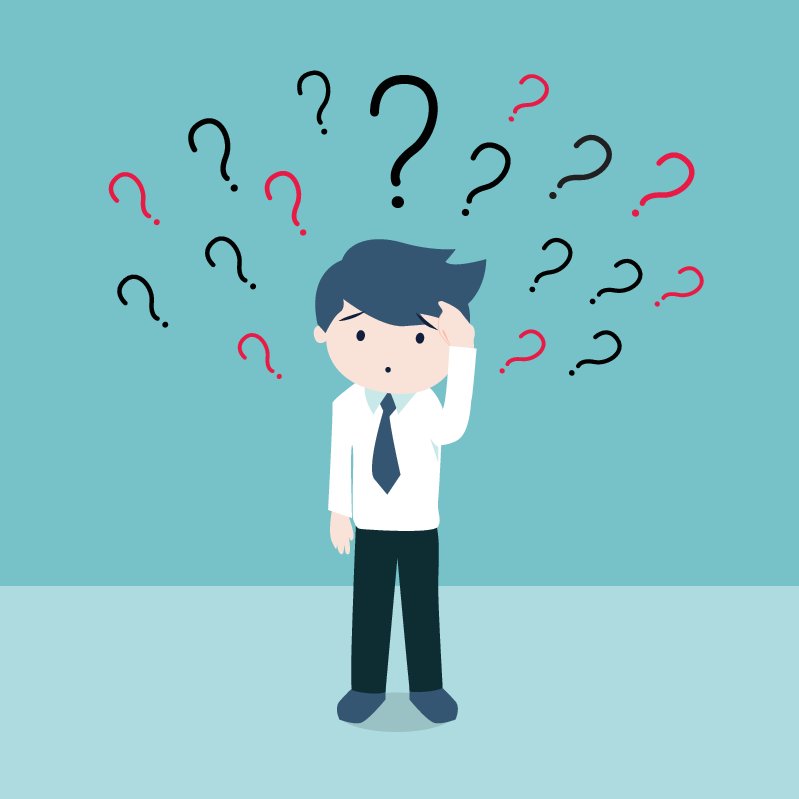 In all fairness, most people have no idea what the difference is between Lean and Agile in project management and assume they are essentially the same thing in different wrapping. Trust me – they're not. Choosing one methodology over the other will provide an entirely different stakeholder experience that will affect your project life-cycle and outcome greatly.
As a Scrum Master on the Agile side and a Six Sigma Black Belt on the Lean side, I jump back and forth constantly and realized early on that success isn't about which methodology is better, it's about choosing the right one for the project and organizational mindset.
Here is a brief overview of key areas where Lean and Agile differ:
Lean
All about waste reduction
Manages process
Delivers value
Applies heuristics
Negative associations with cost-cutting and layoffs
Vulnerable point – Lean for Lean's sake. It can be easy to lose sight of the real situation and botch something up with the determination to apply lean heuristics.
Agile
All about users, users, users
Manages uncertainty
Delivers working product
Applies principles
Negative associations with chaos, poor management, and sloppy coding
Vulnerable point – Agile as a religion. This extreme tunnel vision can get messy, but sticking to the principles and flexibility on the practices tends to work out well.
Both Lean and Agile are fantastic when deployed by project managers who have done their homework and can see if a course correction needs to take place. Just keep in mind, your methodology must complement and work in tandem with your resources and environment. Do not decide it is time for your business to go one way or the other simply because it's getting the most press. There must be a 100% buy-in from your entire organization for any process to work well.
Danielle VanZorn, PMP, SPHR, SHRM-SCP