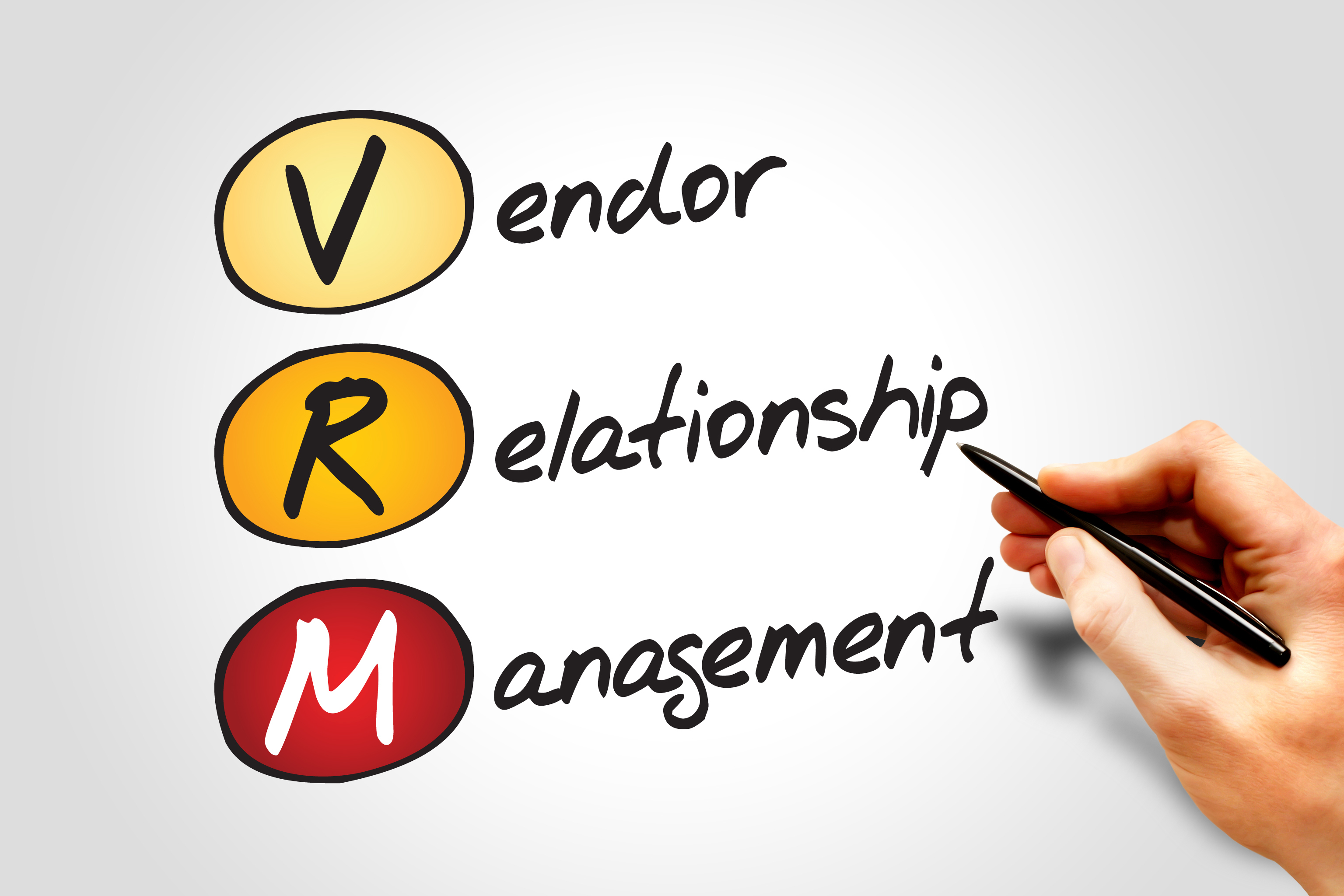 Vendor management – are you in control?
Managing vendors is a challenge for many business owners. You're juggling deadlines, different agencies, freelancers, costs, risk, and projects, and some days, it may seem like you've lost control of the whole lot. If you feel like you're not in control of your vendors, you're not alone. Here are some tips to help you keep control of vendor management.
First, you need to get organized. There is a lot of software on the market to help you not only organize vendors, but analyze different vendors, projects, and scenarios to make sure that you properly manage factors like risk and costs, so you can make the best choice. If you are not sure what you may need in the future and are looking for the quickest way to start, simply use a spreadsheet. You can track current projects, the vendors attached to those projects, due dates, and costs from there, without a costly investment. You can also set up a spreadsheet to look at individual vendor statistics, so you have a database of vendors to use when you need to hire one again.
Now that you have things more under control, you can perform an analysis of what you're spending, what services you're receiving, and the full benefit including cost savings and knowledge. Some businesses start out using vendors and then realize that they've grown enough that it may now benefit them more to bring in their own specialists.
Once you've got the basics organized and important decisions made, you can look into investing in a more appropriate software solution to better manage your vendors-and what you're spending. This keeps you from ending up over your head, again in six or twelve months.
Without methods of control in place, losing control over your vendor situation can result in skyrocketing costs, delays in project completion, and increased risk. It just makes sense to make sure you've got everything organized!
Danielle VanZorn, PMP, SPHR