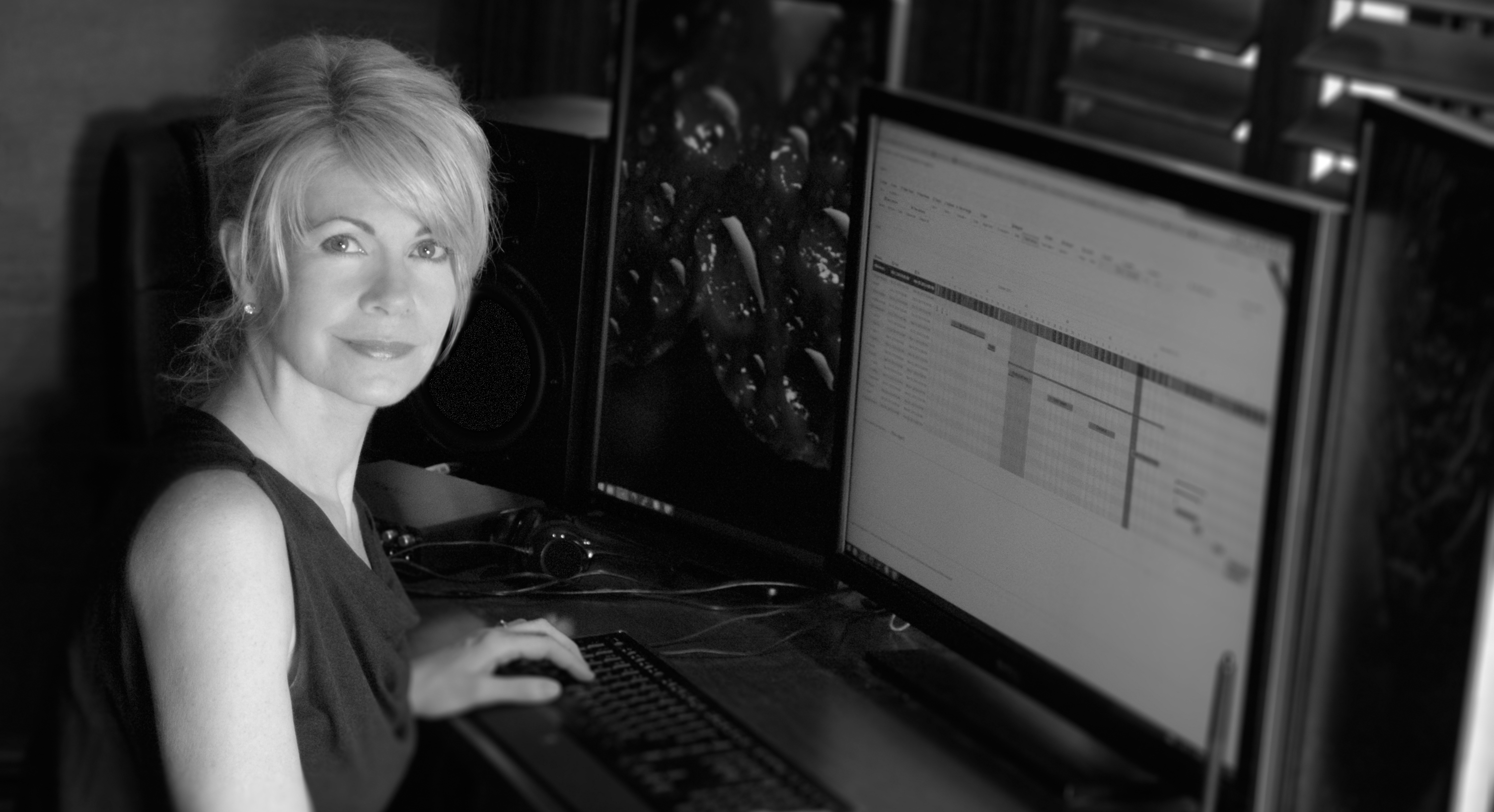 Hello!
My name is Danielle VanZorn, and this is where I write about some of my favorite things to share with clients, business partners, and friends.
Me in a nutshell: originally from Seattle, now residing in Sarasota, I'm a Senior Certified Professional in Human Resources, Certified Project Management Professional, and SHRM-Senior Certified Professional with a B.A. in Business Administration and Management. I have been a business consultant, project manager, and operations leader for over two decades, and love creating and managing programs while leading teams through successful project life cycles using traditional methodologies, along with Agile as a Certified Scrum Master and Lean as a Certified Six Sigma Black Belt.
Anyone who knows me is well aware of my crusade for building outstanding client and employee relations, my passion for change management, and my ever-vigilant desire to create organizational cultures that promote diversity, equity, and inclusion – not to mention my obsession with operational efficiency! I've worked with so many fantastic organizations from Fortune 100's through startups and have loved collaboratively solving pain points and delivering results to meet strategic needs.
While serving as the Chief Operating Officer for the nonprofit Predict Align Prevent, I worked with a team dedicated to discovering a primary prevention bundle that stops child maltreatment before it happens. We utilized place-based predictive analytics, developed cross-sector prevention efforts, aligned community resources, and supported ongoing analysis and collaboration of outcomes for state child welfare agencies. It was exceptional work, and I am so proud to have been a part of it!
Now, I am currently wrapping up a passion project of my own design, creating a place-based analysis program for senior services to effectively reach those with the greatest health, social, and economic challenges. The Improving Lives With Data program will be shared with senior centers to support their efforts and benefit those who are in desperate need of help.
In my personal life, I'm devoted to animal welfare and have fallen into turtle and tortoise rescue, where my ever-growing numbers of saved reptilian friends demand the crisper be stocked full of veggies and fruits at all times. I also strongly support cancer research as I started my career working for Fred Hutchinson Cancer Research Center in Seattle and was deeply moved by my experience and motivated to help in any way I can.
I have a wonderful husband and three awesome kids who keep me on my toes, to say the least, but as if that was not enough, our four dogs and three cats ensure our home is never lonely!
Please contact me for more information regarding Improving Lives With Data or if you know of a turtle in need!
Warmest regards,
Danielle VanZorn, PMP, SPHR, SHRM-SCP