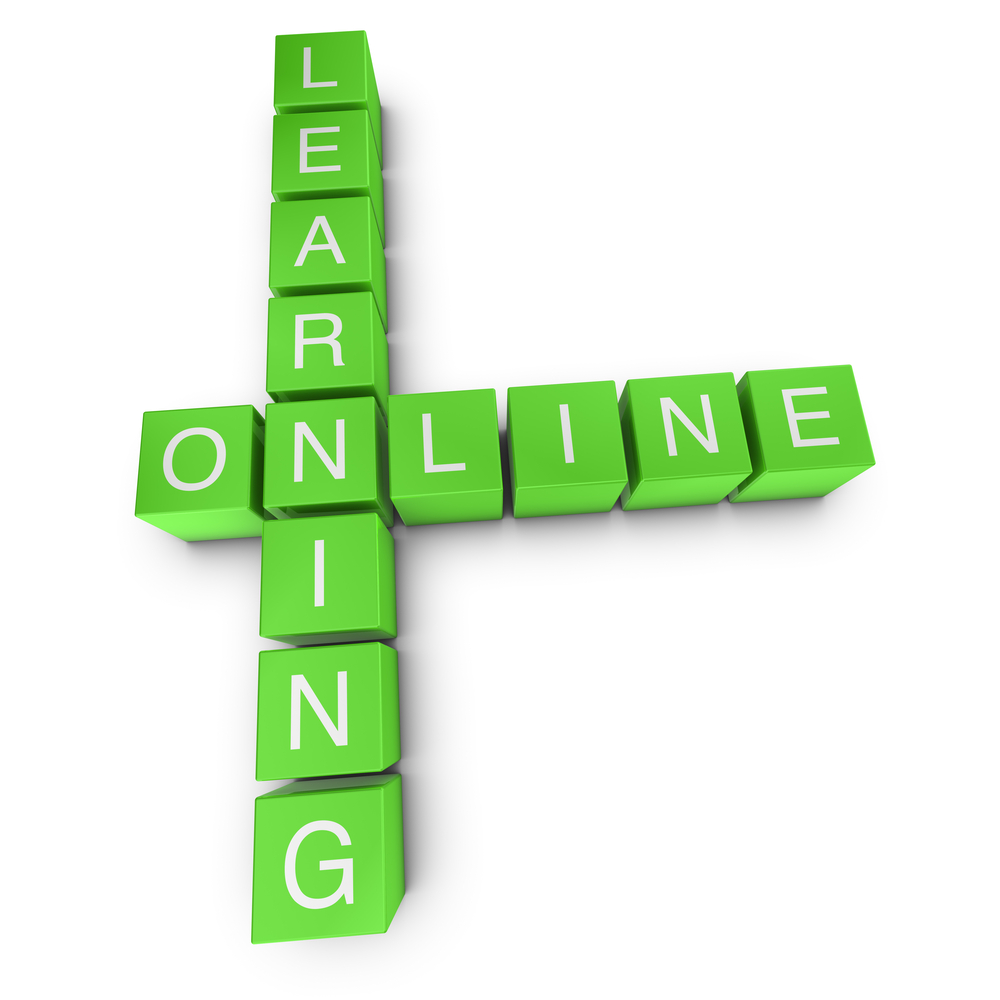 Gamification, a concept that was first coined by Nick Pelling in 2002, is the use of machines and the feel of a game to change behavior. In regards to online learning, gamification is adding game mechanics to content to attract users by encouraging and rewarding use, thus promoting the commitment of students to the learning process. Studies show that games increase levels of interaction and motivation in learning, which in turn helps to improve the learning process.
Why use Gamification in Online Learning
Here are five reasons why gamification should be used in online learning:
Can be used to motivate learners effectively
Motivation is the key to effective learning, and we know that games go a long way in motivating learners. Well-designed games can captivate learners and deliver a positive learning experience.
Helps to Provide Instant Feedback
Learner engagement is driven by feedback. Games provide effective feedback in the form of scores, thus leading to better motivation. The learner will need to know whether his/her answer is right or wrong and reasons why.
Helps to Reinforce Learning
Games are ideal tools to reinforce learning. When a learner attempts a quiz and gives an answer, they can get a chance to go through the content and reinforce what was learned.
Games Ensure Better Comprehension
Some learners face difficulty in remembering complex content. Games can help learners learn and recall difficult content. They help people stay focused and deliver process training and impart trouble-shooting skills.
Increases the Time Spent on Learning
Learners are likely to be more willing to participate in an e-learning course if it is more engaging, entertaining and exciting. Games increase the chances of learners returning to the course on a regular basis because they were enjoyable.
Danielle VanZorn, PMP, SPHR