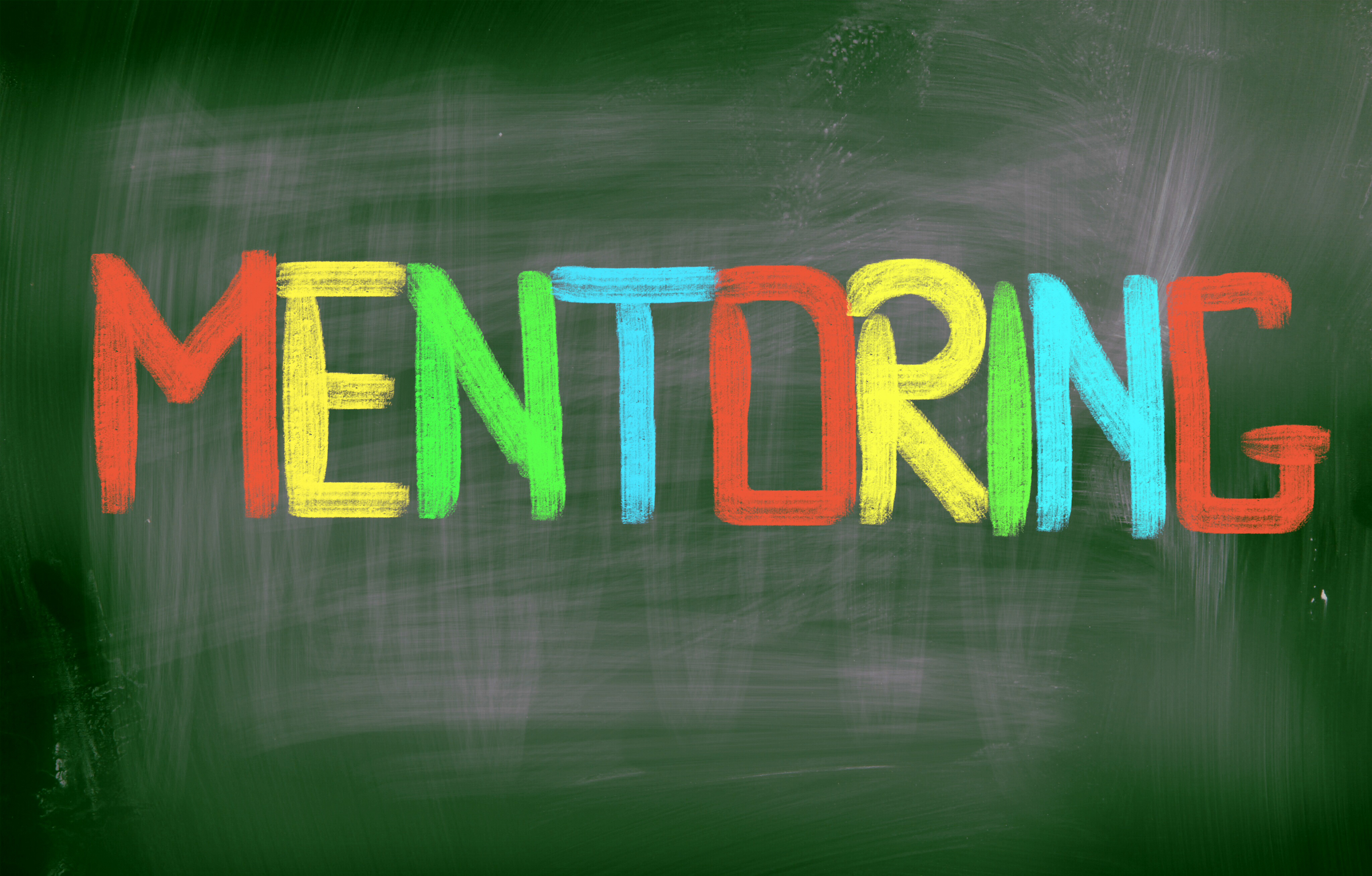 Should your company have a mentorship program? I could write pages about the benefits of having one, but let's sum it up quickly. When considering building and implementing a mentorship program, know this – 71% of Fortune 500 companies have mentorship programs and that number is growing quickly. It's working for them, so it is a pretty safe bet it will work for you.
Traditionally, mentoring programs have focused on taking junior level professionals, and new hires, and pairing them with someone more experienced. Even if a new hire is 100% efficient in the skills you hired them for, a mentor allows them to integrate into the company culture, make new friends, and have someone who is personally invested in their success. This creates personal attachment and lowers turnover substantially. It also fosters employees who are loyal, willing to work harder and desire advancement within your organization. With today's dynamic job market, building loyalty is paramount.
Mentorship programs also give you the opportunity to foster potential future leaders. If someone has shown budding leadership qualities and has been with your company for a while, you can ask them to mentor a new hire. If this relationship is successfully nurtured, you've identified someone who may make a great future leader. Just having a mentorship program gives employees the opportunity to step up; asking for such an important role within your organization is a promising sign for an outstanding leader in the making.
When you look at the success of Fortune 500 companies, there are many contributing factors, but I can guarantee that fostering a company culture that helped new hires get a running start, and rewarded experienced employees by letting them contribute in such a monumental way played an important part.
Simply put – mentorship programs are a great way to take your company to the next level and retain your talent.
Danielle VanZorn, PMP, SPHR