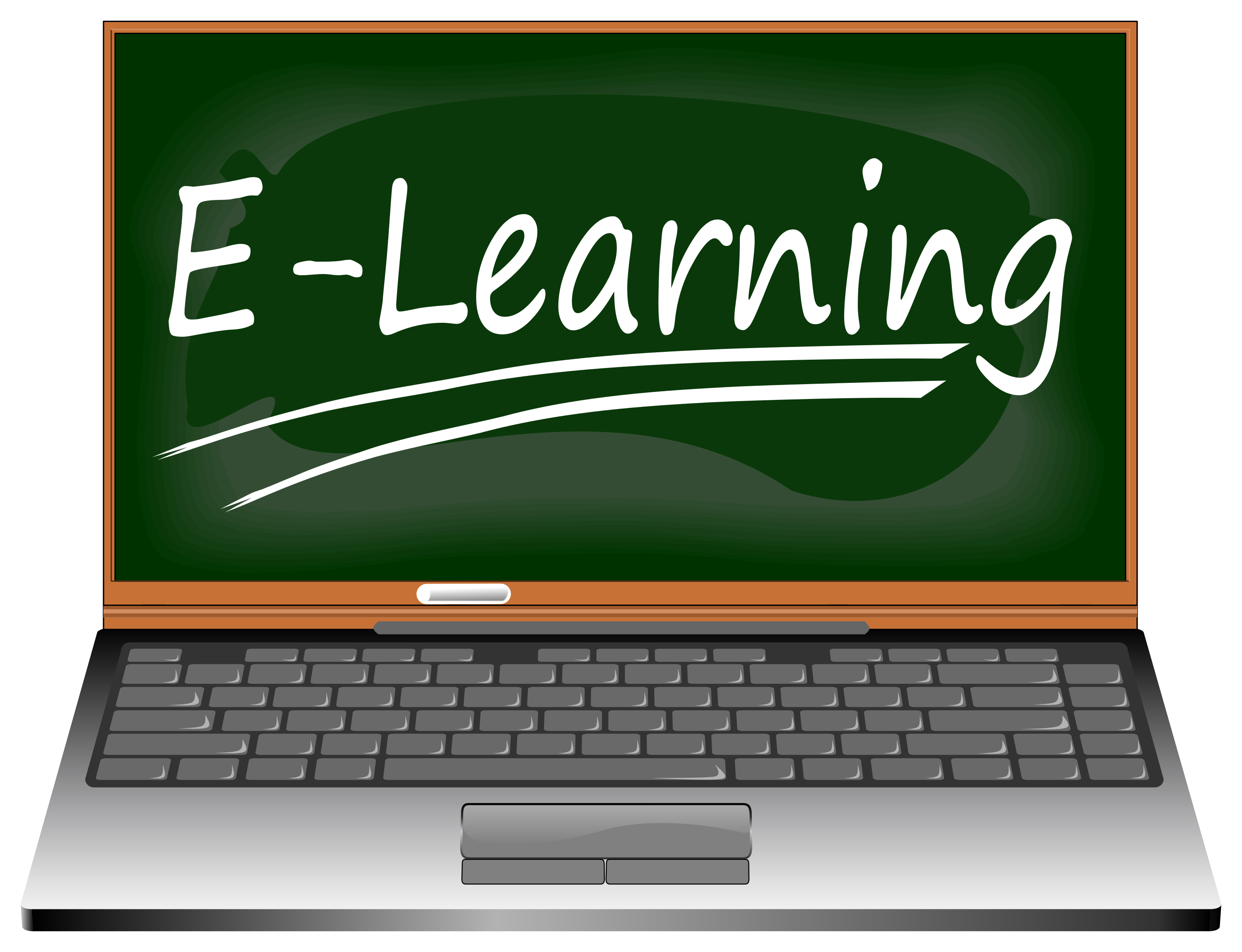 It seems like Articulate or Captivate pretty much dominate the market for online learning development, but which is the best?
Articulate Software
Articulate software provides a set of e-learning tools that enable Instructional Designers and developers to create and publish cooperative, multimedia-based e-learning courses. Articulate has two main software products; Studio and Storyline 2. Studio allows an individual to edit slides using power point; whereas Storyline 2 allows one to create courses using a single standalone program. It is filled with tools aimed at helping authors of e-learning courses create things like product demonstrations, software simulations, branched scenarios and even soft skills and compliance training. Storyline can also be used to create quizzes to test a learner's comprehension of the content they have just read/viewed.
Captivate Software
Adobe Captivate is an electronic e-learning tool used to create software demonstrations, software simulations, branched scenarios, and randomized quizzes in .swf format. The newest version, Adobe Captivate 9, can be used on any device, creates power points and interactions without programming, uses geolocation, can add animations that adapt to any screen. The software includes a library of 2500 art animations, games and themes that can be used throughout the courses.
Which Software is Preferred?
With the Adobe Captivate including Adobe Photoshop, Adobe Flash and the possibility to add widgets many prefer using Adobe Captivate over Articulate as Articulate Storyline uses mainly PowerPoint. Although, unlike Captivate, Articulate has a strong online community, so individuals using it are always able to communicate and seek help if needed. Peer to peer support tends to work better in many cases than online tech support. Also, some feel that Articulate is easier to maneuver in.
I use both and find that each are great products, but as always with strength comes weakness and there are a few issues that have to be dealt with. The good news is that you can sign up and receive a free trial of both at http://www.adobe.com/products/captivate.html and https://www.articulate.com/ to discover which you prefer for your online course creation.
Danielle VanZorn, PMP, SPHR